WE BRING

EMOTION

TO
YOUR PROJECT!
Creating memorable business-to-customer
experiences that build brand awareness.
Design is the heart of every great website. It is comprised of not just the visual layer but the core functionality of the site itself.
Our team of experienced designers understands the complexities of modern design and have the ability to make your website no just look good – but perform well too.
Whether you are expanding or new to the industry, we work with businesses of all sizes to create data driven campaigns that provide tangible and trackable results.
Through the collection of detailed statistics and comprehensive analytics are high performing campaigns forged.
We create brands deserving of loyal customers.
Branding is associating your company with the beliefs and values of your target audience, building a reliable and consistent experience that nurtures long lasting relationships.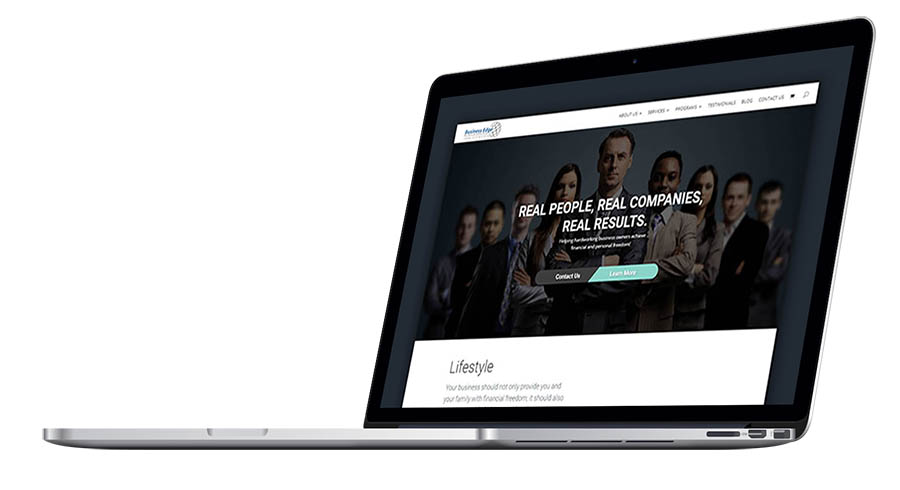 One of Calgary's largest coaching firms was in need of a major overhaul to their website.
The focus was on creating more engaging event pages that they could use in promotional activities.
Additionally, they required updated infrastructure to handle event sign-ups that would integrate with their CRM.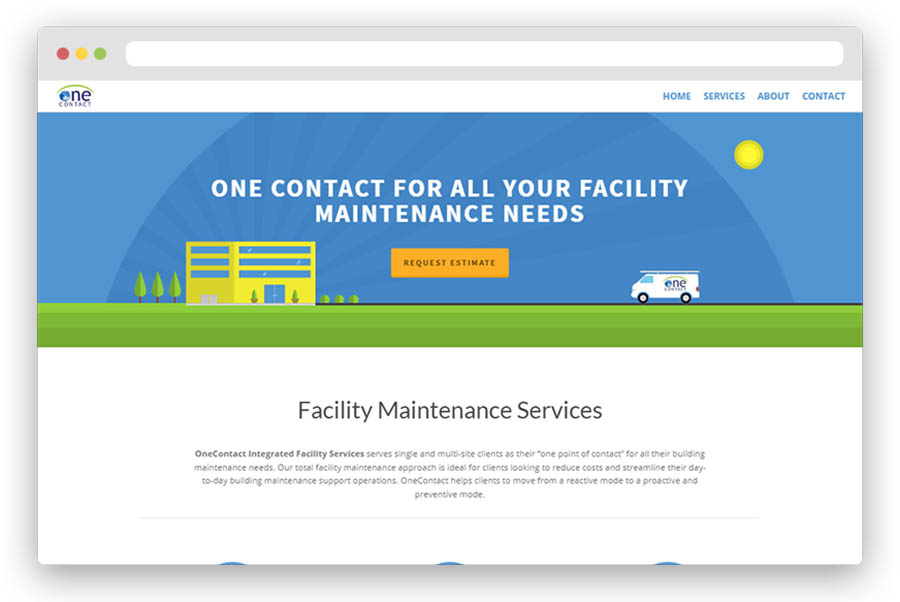 Providing one point of contact for all your facility maintenance needs.
Focused on organic outreach, a digital marketing strategy was produced and implemented – resulting in a 44% increase in traffic.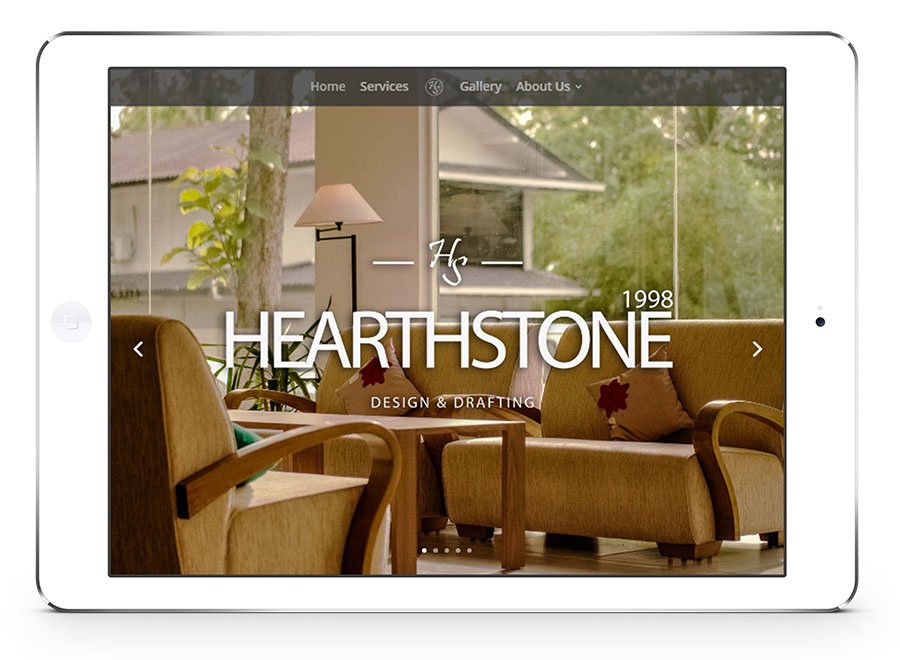 Hearthstone Design & Drafting
Hearthstone designs high-end homes focused on supporting the lifestyles of its residents.
Using design input from the owners we were able to create a digital platform that accurately represents their brand.
Phone:
403.671.0054
Email: